Pep Guardiola is one of the leading coaches of this decade. Like any coach or public person, we can feel more or less identified with the style of play that he proposes, we can judge him by the titles he wins or fails to win, etc. But what is certain, is that Pep is being an influential person in the world of football, and the people who have worked with him speak wonders of Pep, and in the end it is the only certain thing that we have.
Apart from the tactical and understanding of the game, we identify a great personality and level of team management through what we see in the media, documentaries, books written by people close to him in his day to day, etc. .
In one of his recent documentaries, "All or nothing" we have identified 5 key points in the management of Pep's team in Manchester City, which have caught our attention and we will try to interpret and describe them.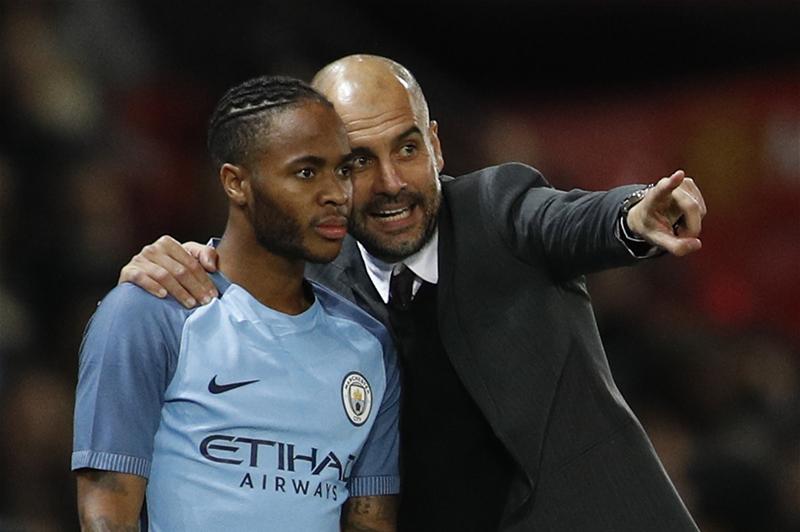 These are the 5 keys of Guardiola's team management at Manchester City
1. Management of direct decisions
It's about all those decisions that the coach makes and that directly affect his team. Decisions regarding initial 11, substitutions, system, etc. Pep in this case, shows us how he makes these decisions with bravery and with conviction. Recognizing that it is not perfect but facing what may come later.
2. Management of the team on an emotional level
We know that in all teams there are better and worse moments in terms of results, performance, etc. At the end, the players are people, they have different feelings and ideas, and as Pep shows us, it is basic to master this emotional part, knowing what and how to address your players at all times.
3. Mastery of training
It is the space where more time is shared with the players, and where we are going to try to work to finish getting more performance to the team. Therefore, it is essential to know what our players are capable of doing, know how to transmit it, and require them to give, at least, 100%
4. Innovate
To be successful in managing your team in conviction and in results, it is very important to be brave and innovate. Those who fall into traditionalism end up being outdated, and this is something that players realize, appreciate and value, and gives credibility to the coach if you get success with it. Every day there is more knowledge and analysis of football, and we must always anticipate what already exists. Proof of this is Pep's experience in his short but intense career as a coach.
5. Surround yourself with the best and have recognition for them
For a team to work, it takes a lot of people involved, that is a specialist in their own, and that they feel they are part of everything that happens with the team. Pep in this case, shows us how he values ​​and thanks his work to the people around him.